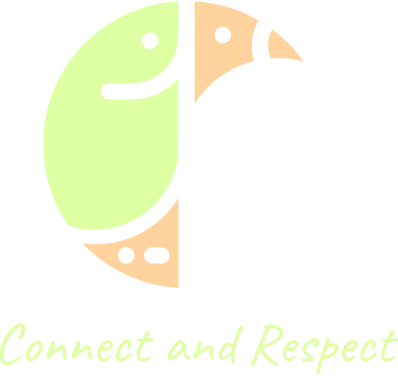 Welcome!
Here at Connect and Respect we are passionate about creating a more connected and respectful social paradigm. We understand that key to this is how we raise and educate our children.
​
At Connect and Respect, we will look at alternative ways to educate and parent to encourage connection and respect. We are also fostering skills such as personal responsibility, healthy self esteem, self motivation, self direction, internal locus of control, collaboration, cooperation, communication, emotional intelligence, flexibility and adaptability.
All these skills are key for thriving in a world that is increasingly dynamic.
Connect and Respect want to ...
...encourage the development of a society where every individual can hone their unique talents and gifts, reach their full potential, and contribute to society. A society where every member is freely able to be their true, authentic, wholehearted self. A society where the long term well being and thriving of the individual, community, society, humanity and the planet, is at the core of the paradigm. A society built on love, trust, connection and respect.
Connect and Respect plans to ...
...provide insight into alternative parenting and educational paradigms where love, trust, connection and respect are core principles.
​
... empower parents to be able to change to a new paradigm should they wish.
​